Based in Birmingham GAW Services Ltd reliable, professional, local kitchen fitters have been installing kitchens for happy customers for six years.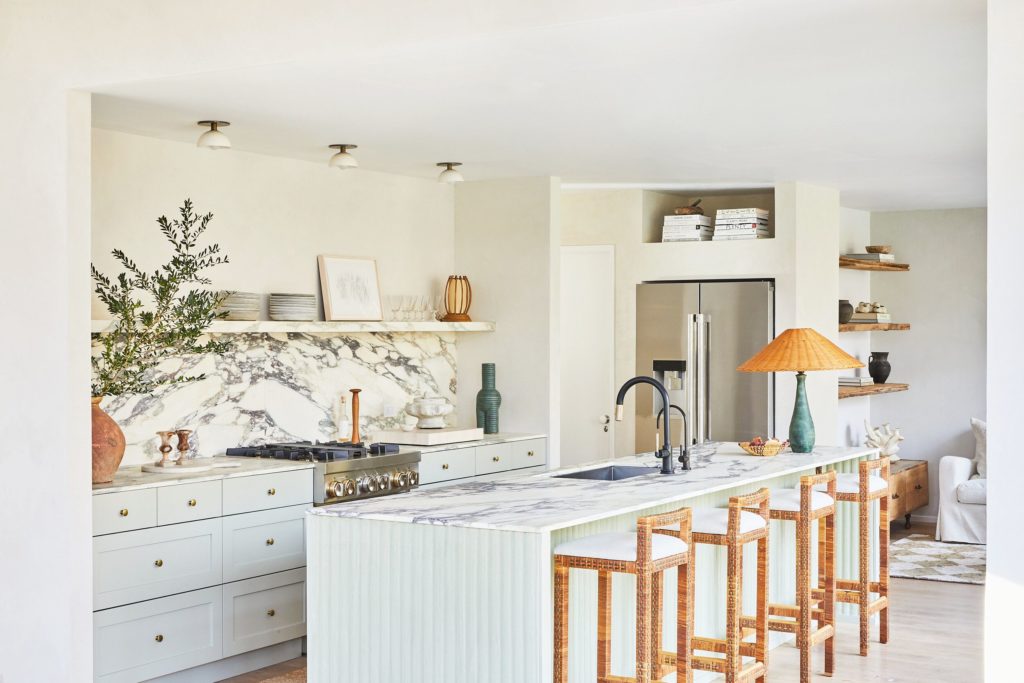 Our expertise
A new kitchen is a big investment and we know that our customers need to get it right. Everyone has different needs, habits and tastes. At GAW Services Ltd we work closely with each customer to make sure that they get the kitchen of their dreams.
Our kitchen fitters take the time to establish how the customer needs their kitchen to function, as well as their tastes, styles and budget. They will draw on their considerable expertise to make recommendations and suggestions that will help to enhance the proposed work, providing a no-obligation quote before undertaking the new kitchen installation to the highest standards.
Our ideas
Whether you are looking for local kitchen fitters to do a complete kitchen installation, or to revamp your existing space, there is no job too big or small for GAW Services Ltd.
We offer a broad range of services including:
Bespoke Kitchen Designs
Kitchen Upgrades
Full Kitchen Installations
Tiling
Flooring
Bespoke Units
Unit Upgrades
Granite & Marble Worktops

Meeting and briefing
Construction site departure for professional measurements
Design proposals: starting from 3 options
Signing of the Contract and the Final Project
Interior styling options and selection of real interior items: up to 3 options per room
Building a 3D model based on the selection
Preparing the working documentation for the construction site
Construction site measurement plan
Walls and partitions plan
Furniture layout plan
Installation plan
Interior decoration plan
Floor design plan
Ceilings plan
Doorways plan
Plumbing equipment plan
Lighting equipment plan
Electric plan, with switches, regulators, and outlets
Walls decoration layout
Decoration items plan
3D layout from 2-3 perspectives of the room
Materials specifications
Furniture specification
Lighting equipment specification
Contact me for details on creating and managing design projects, project features, and services and prices